Photos
This page contains the resources that I have found useful in my personal and professional life. Admittedly, it is an eclectic list. It contains everything from quotes and books that I like to podcasts, videos, and slideshows.
If you don't want to scroll through the entire list, you can click on one of the links below and filter the resources by specific category.
I will update this list as I discover new resources. If you have a resource you think I should add, please email me.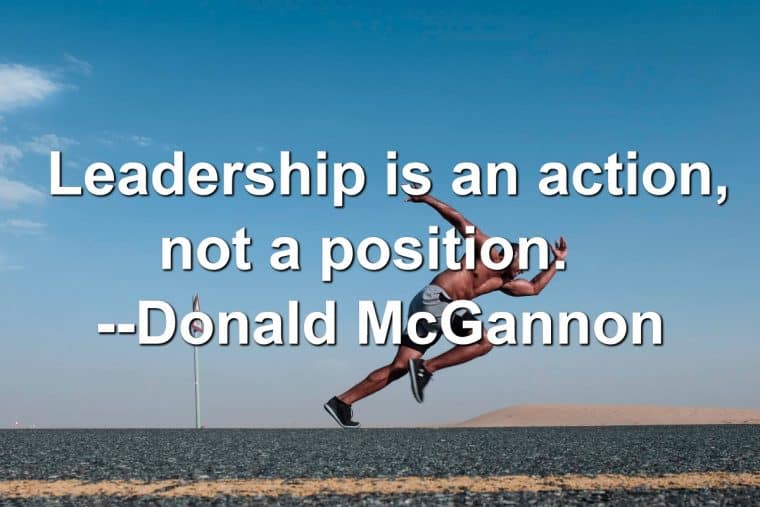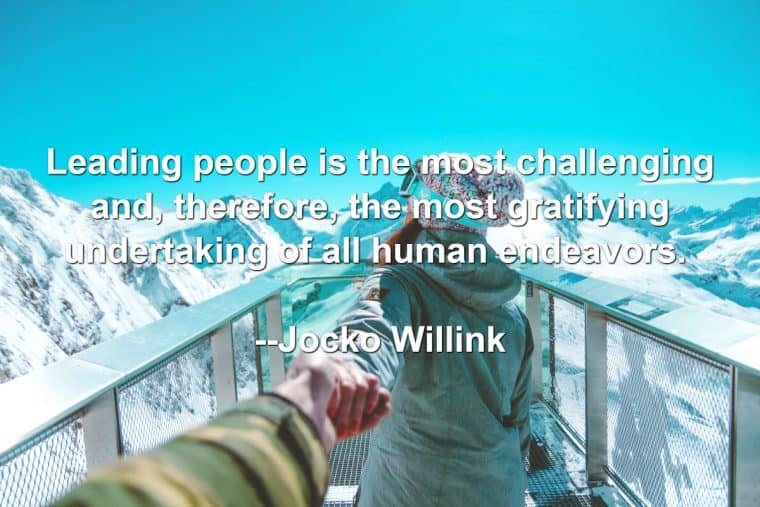 The Most Gratifying Aspect Of Leadership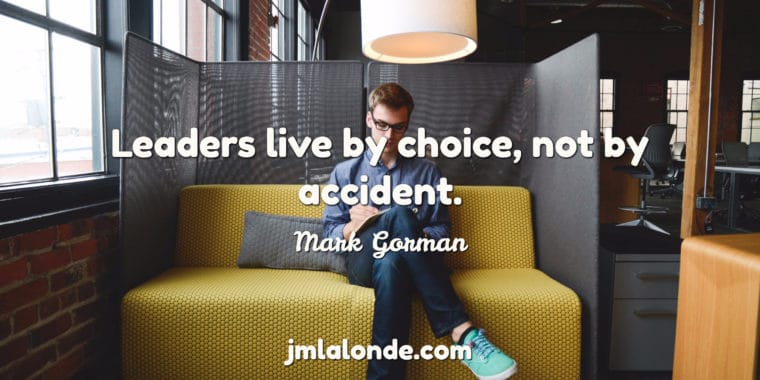 It's not an accident you're a leader. You made a choice to step into the role. Now, you have the opportunity to continue to choose to lead.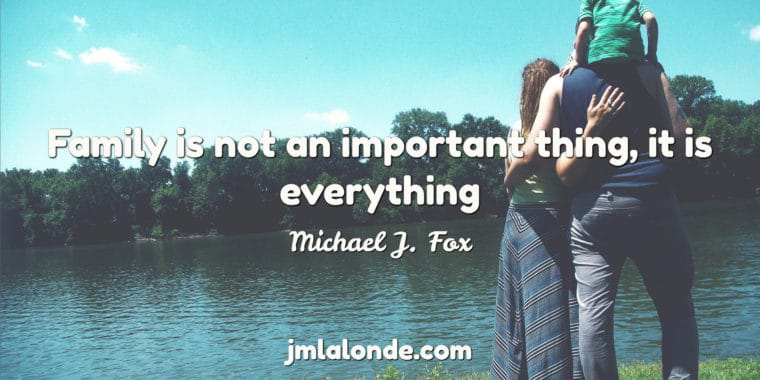 It's easy to forget the most important organization you run: Your family. They're there when you leave for work and they're then when you get home from work.
Yet we don't put the same effort into our families as we do our work. You can change that. Find ways to win with your family.