Craig Groeschel is presenting at the 19th annual Catalyst Leadership conference. He's the pastor of one of the fastest growing churches in the United States and is introducing new technology into the church world.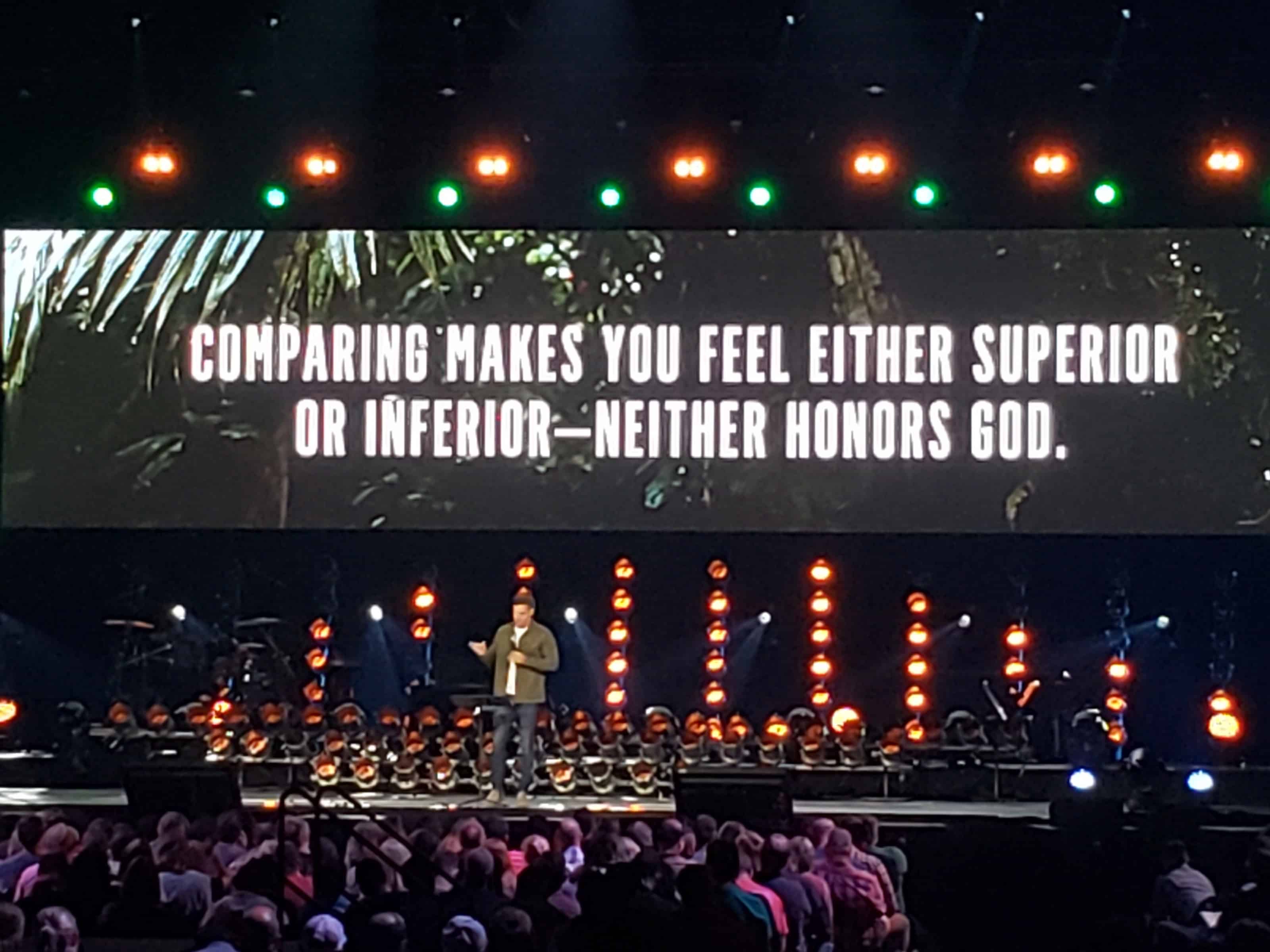 1. I want to speak to the hearts of amazing leaders.
2. I am God's masterpiece.
3. Can you imagine that before you were born, God had divine assignments for you?
4. There is no better time in history than right here, right now with the talents He has put into you.
5. The fastest way to kill something special is to compare it to something else.
6. You can love your ministry, you can love your church… Then you see Pastor Steven Furtick's church.
7. Comparing makes you feel either superior or inferior. Neither one honors God.
8. I came today to talk to those who are real. Read more...