A Night At The Roxbury was a spin-off movie from Saturday Night Live. It starred The Roxbury guys Doug (Chris Kattan) and Steve Butabi (Will Ferrell). These guys would go out clubbing in their rayon suits and try to pick up women. Their methods were crude and ineffective.
They were trainwrecks. Yet, somehow, the skit was transformed into a comedy classic with A Night At The Roxbury.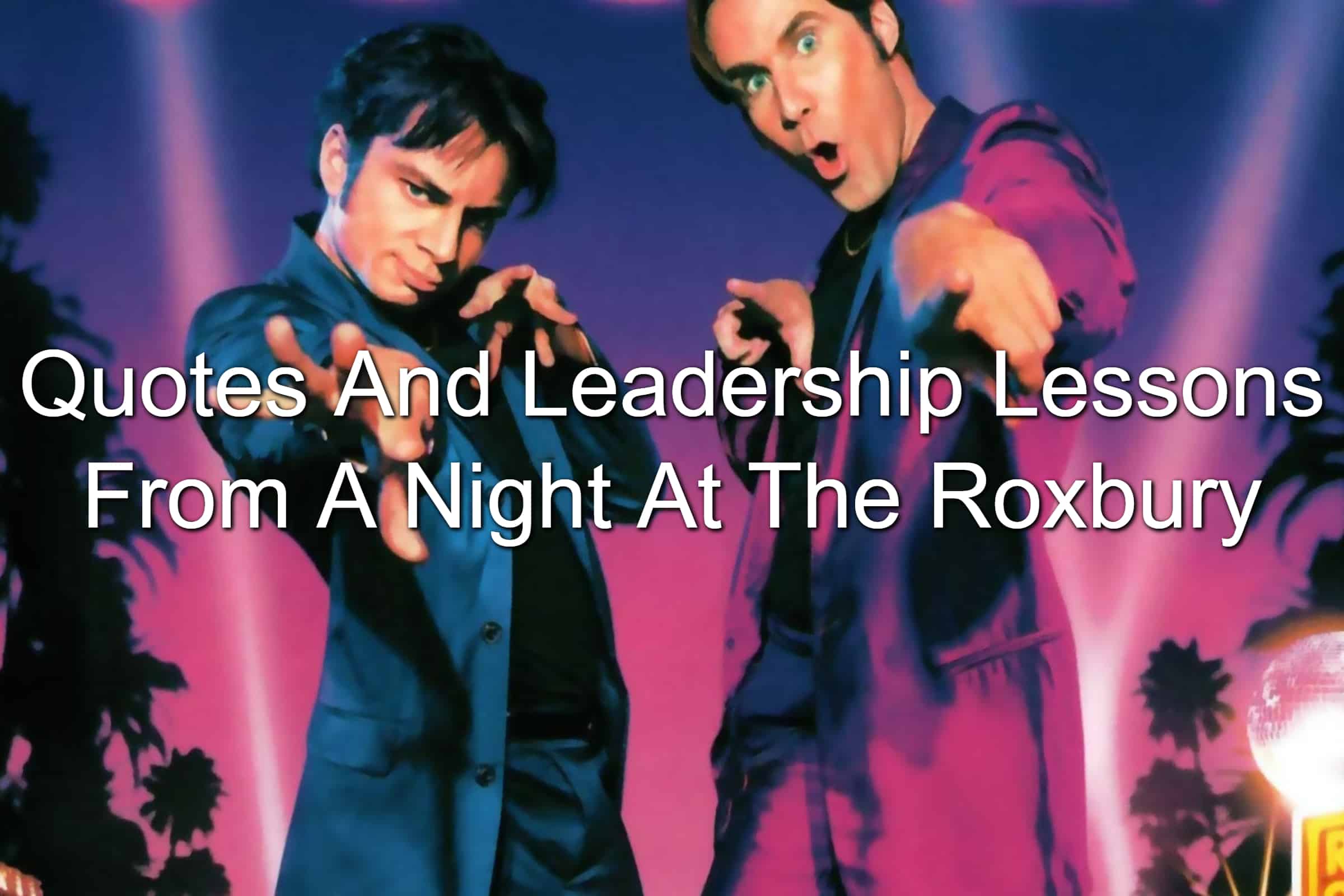 The movie finds them trying to get into the high-end, exclusive nightclub the Roxbury. Their attempts were swarted until a fateful accident. This accident led the guys to meet the club owner, Benny Zadir (Chazz Palminiteri).
Their meeting led to their dreams being fulfilled, though it wasn't easy.
We will look at A Night At The Roxbury to discover the leadership lessons in the movie today. I hope you're ready and grabbed your popcorn. It's time for Reel Leadership. Read more...