New movies added to Netflix don't come as much of a surprise to me. Netflix is a powerhouse when it comes to producing new movies. However, I was shocked when I came across a recent movie addition that wasn't a Netflix produced film.
I was surprised to see a new Doom movie. Previous to Doom: Annihilation, there had been one Doom movie starring Karl Urban and Dwayne "The Rock" Johnson in 2005. This Doom movie flopped hardcore. That's why seeing a sequel or reboot produced was so shocking!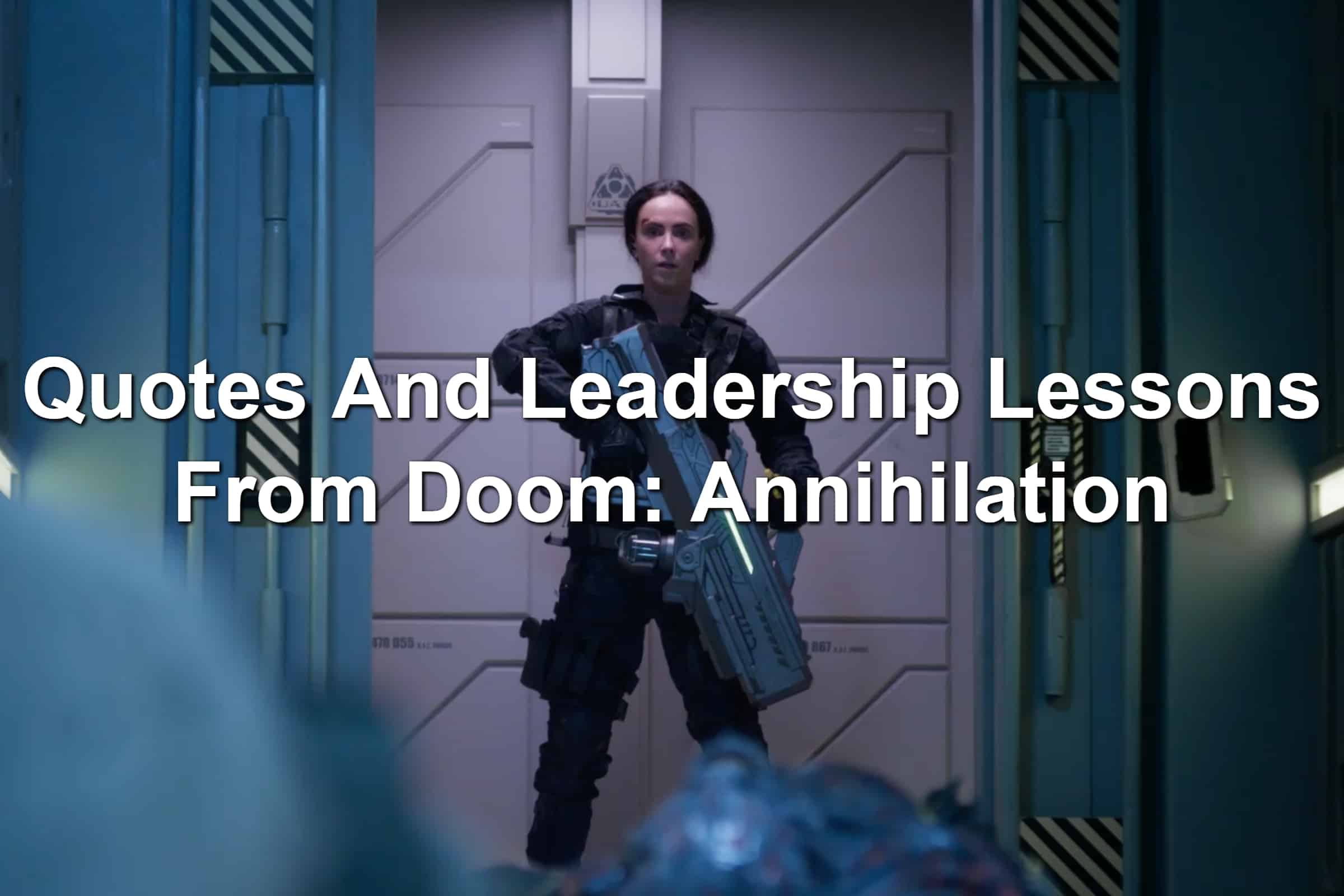 But I was excited. I'm always up for a bit of cheesy movie watching. Doom: Annihilation would prove to be just that.
Doom: Annihilation tells the story of Lt. Joan Dark (Amy Manson) as her team is sent to the United Aerospace Corporation (UAC) base on Phobos. Dark is a disgraced lieutenant and her team isn't happy to be working with her again. They feel they are being punished for her failure.  Read more...