A Reel Leadership Flashback Article
The world is in utter chaos as the Coronavirus spreads across nations. The spread of the Coronavirus has disrupted much of our normal lives… Including visits to the local movie theaters.
Theaters are shuttered around the world. This means no new movies!!! What's a reel leader to do?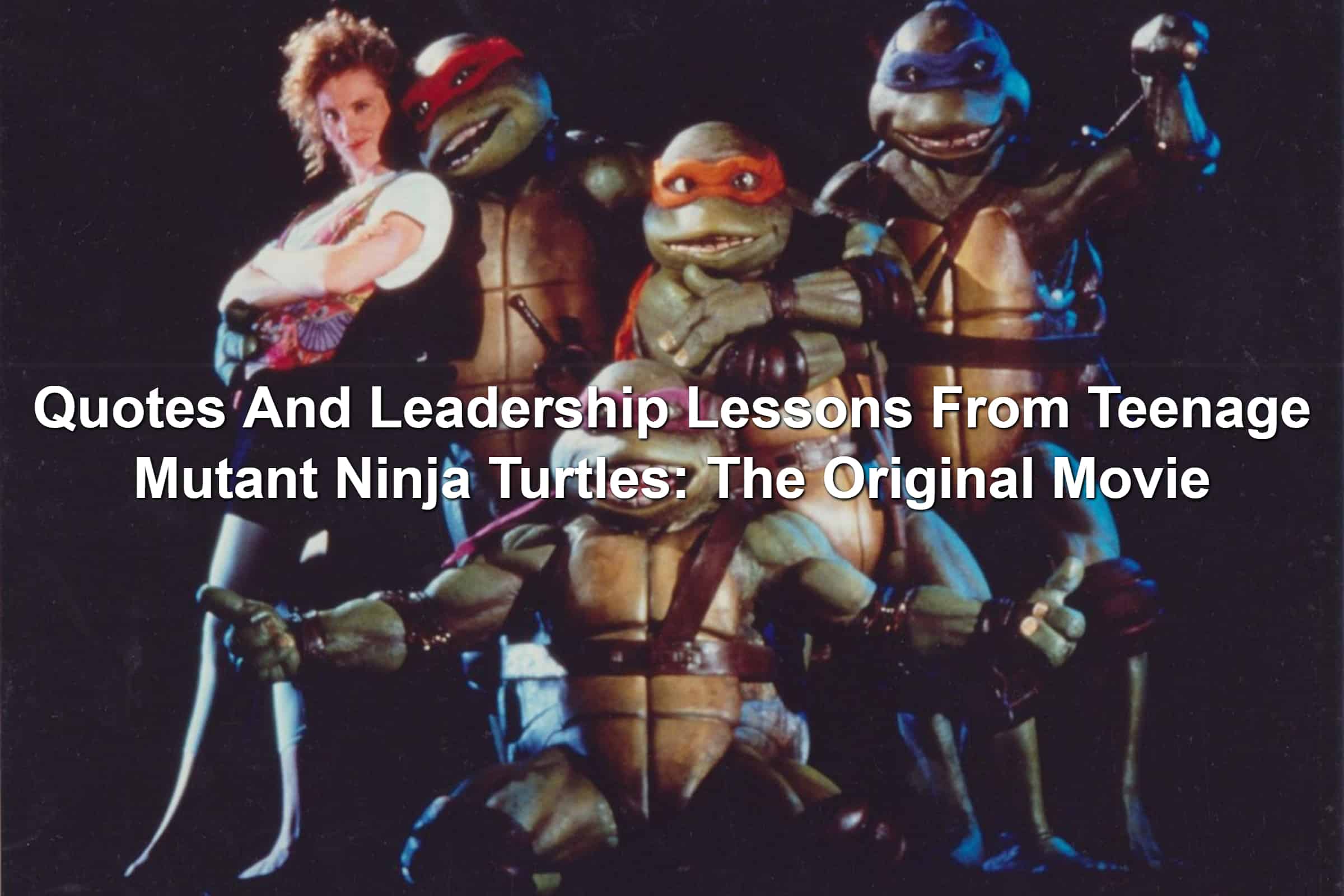 He goes to Netflix and looks for a good movie to watch. This week, we settled on Teenage Mutant Ninja Turtles: The Original Movie.
Released in 1990, you can tell it is a 90's movie. And that makes the movie a lot of fun.
We get to see Leonardo (David Forman, voiced by Brian Tochi), Raphael (Josh Pais), Michaelangelo (Michelan Sisti, voiced by Robbie Rist), and Donatello (Leif Tilden, voiced by Corey Feldman) battle Shredder (James Saito, voiced by David McCharen), Tatsu (Toshishiro Obata, voiced by Michael McConnohie), and the Foot Clan! All in the over the top way only the 90's could do.  Read more...