A Reel Leadership Article
It seems I am wanting to say this more and more but quite a few recent movie releases have been absolutely fantastic. 1917 stands above so many movies I've seen I may claim it is the best movie I have seen in my lifetime. That's saying a lot as Pam and I have seen a lot of movies.
1917 tells the story of Lance Corporal Tom Blake (Dean-Charles Chapman) and Lance Corporal Will Schofield (George MacKay). Blake has been given a mission to get a message to Colonel MacKenzie (Benedict Cumberbatch) regarding an impending German ambush. Not only does Blake need to get this message to Colonel MacKenzie to save 1,600 men. Blake needs to deliver this message to save his brother, Lieutenant Joseph Blake (Richard Madden).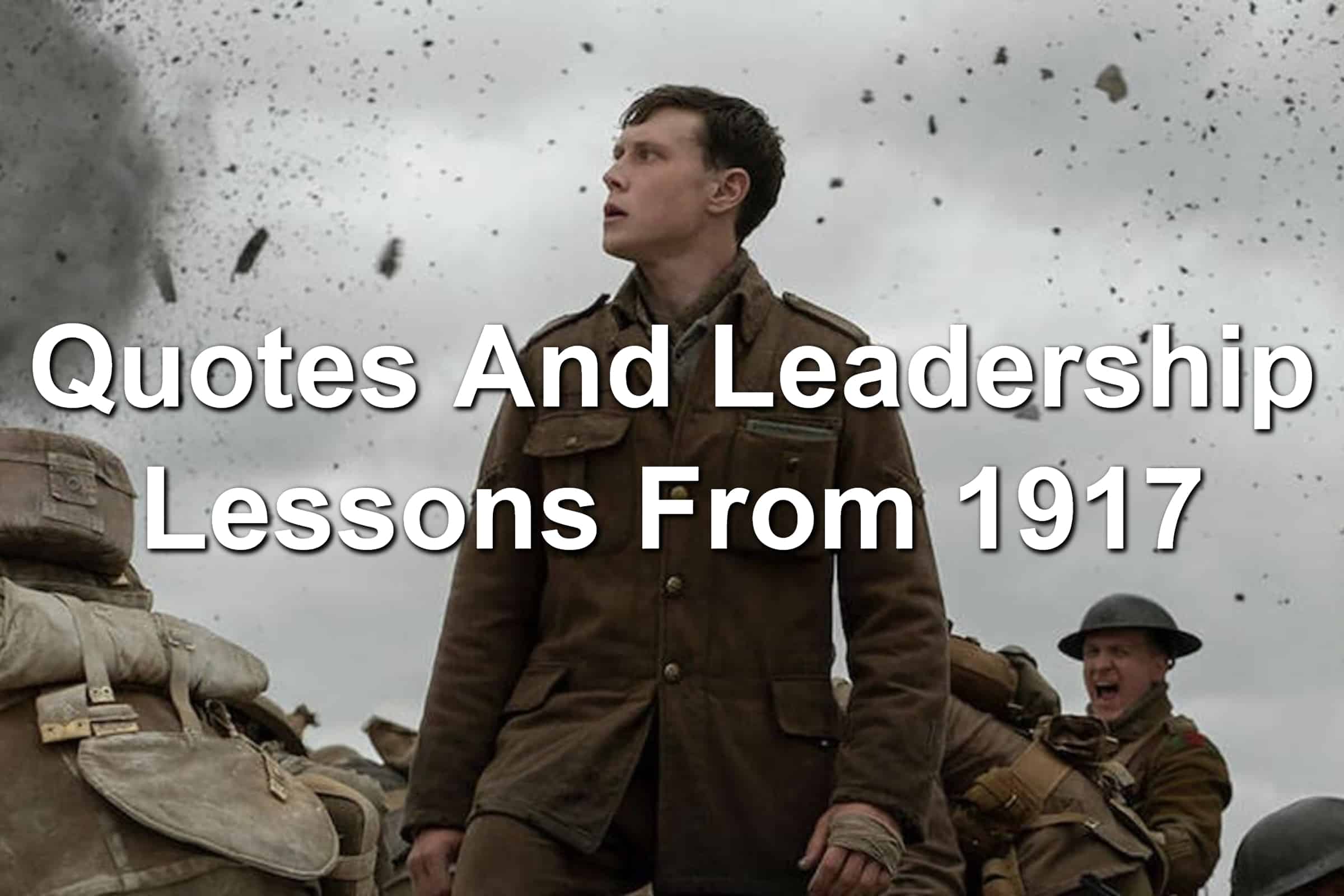 Read more...