A Reel Leadership Article
Whenever I hear about a DC Comics movie, I become nervous. They've not had the best track record in translating comic books into movies. Though, they have gotten better over the years.
With recent movies like Suicide Squad, Batman Vs. Superman, and Wonder Woman DC Comics is making a name for itself in the comic book to movie world.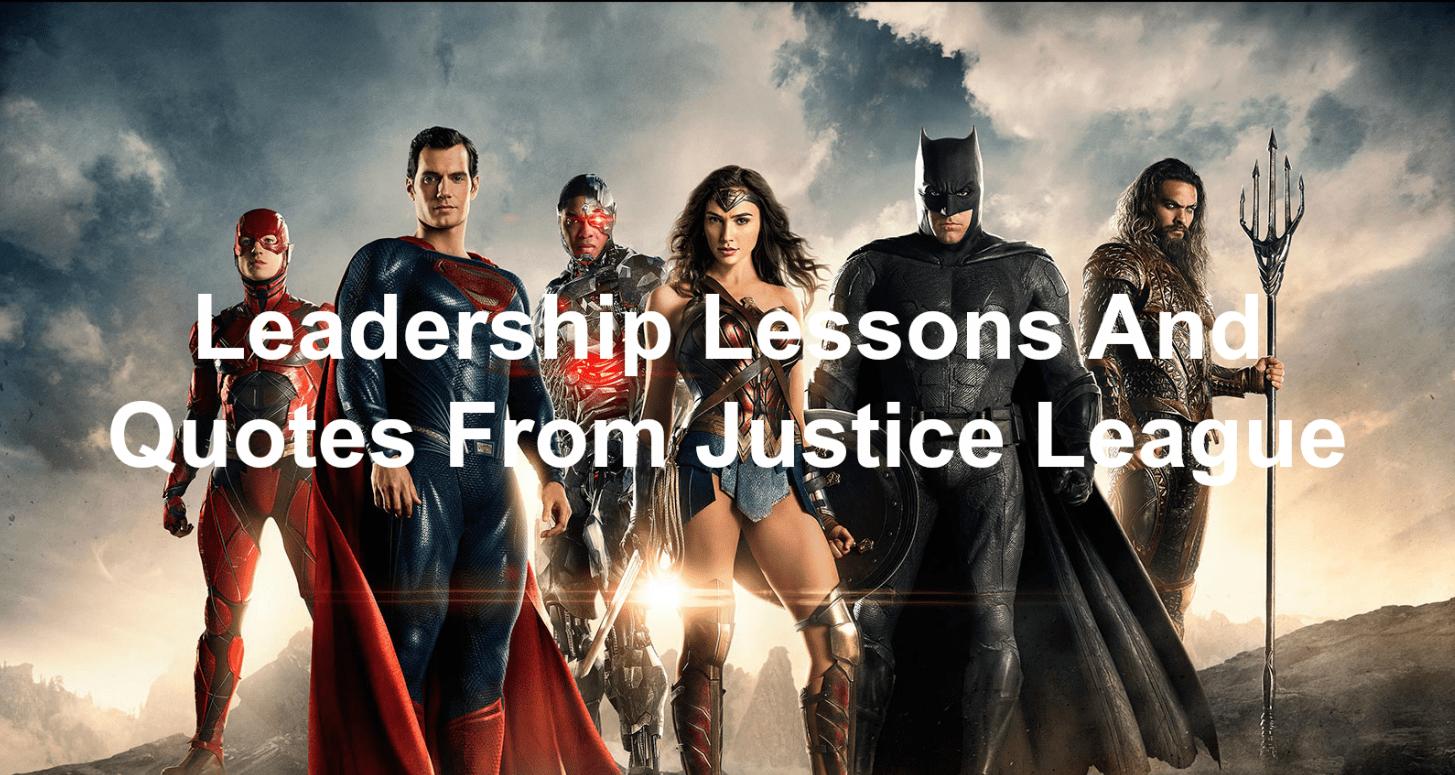 Walking into Justice League, I was excited yet hesitant. Would the movie critics be right? Or would DC Comics pull off the impossible and have a well-done comic book movie?
Thankfully I found out for you. DC Comics did an amazing job bringing the Justice League to life. Seeing Batman (Ben Affleck), Wonder Woman (Gal Gadot), Aquaman (Jason Momoa of Baywatch), Flash (Ezra Miller), Cyborg (Ray Fisher), and Superman (Henry Cavill) join forces to defeat the coming threat of Steppenwolf (Ciarán Hinds) was amazing.  Read more...