A Reel Leadership Article
Let's be honest. Walt Disney Picture's and Pixar's Cars 2 was a disappoint. Cars 2 strayed far from what made the original Cars movie great. Thankfully, Cars 3 veers back on track.
Cars 3 tells the story of Lightning McQueen and his new competitor Jackson Storm (which is a great name. My nephew's name is Jackson.). Jackson Storm is a rookie race car blazing the course. He's leaving the old competitors in the dust. That means Lightning McQueen isn't the fastest anymore.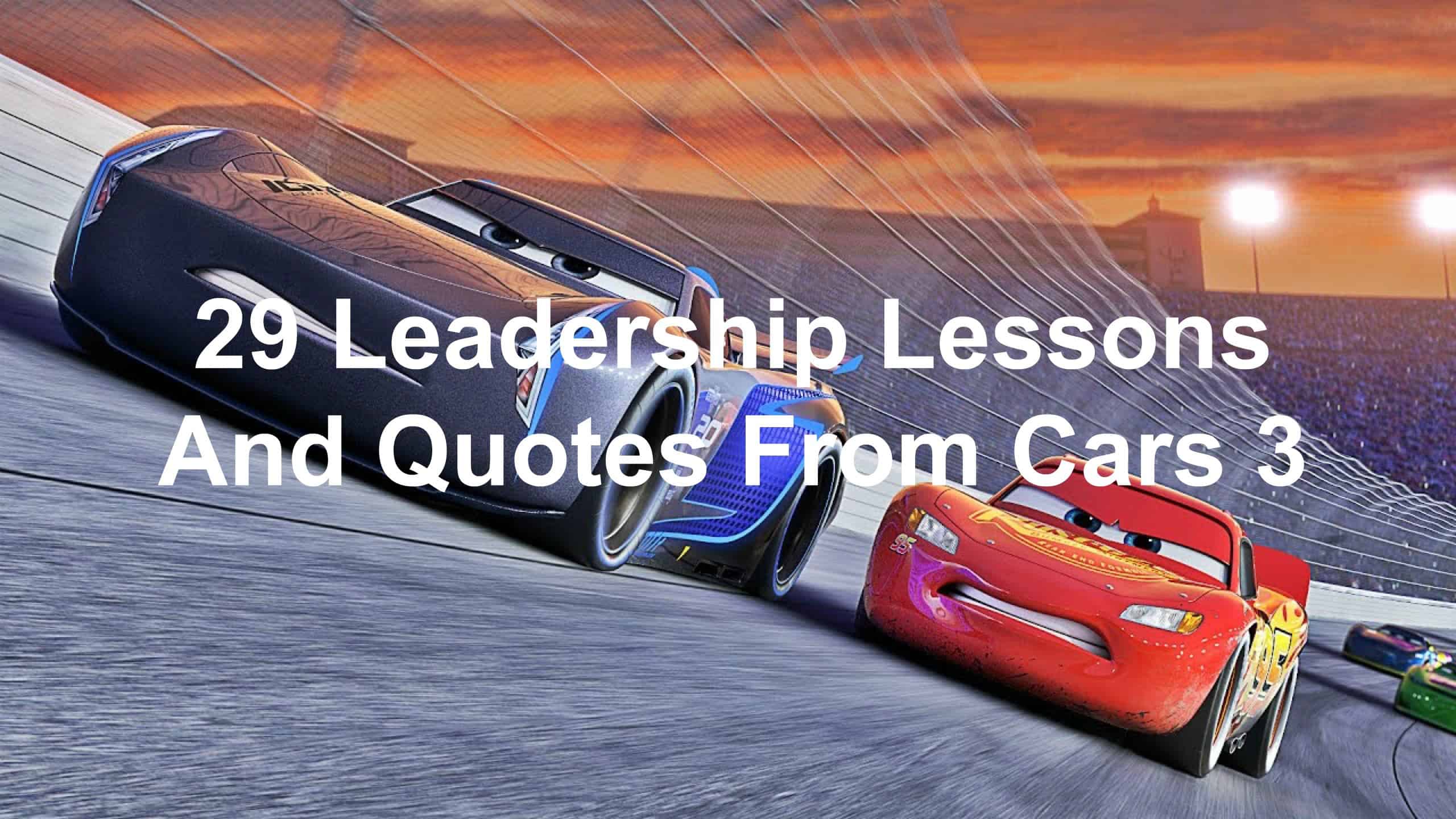 Cars 3 is an entertaining tale. The movie brings back the feel of the original and sets us up for a continuation of the story. And, as usual, I'm here to bring you leadership lessons from Cars 3. Be ready, there's plenty.
Caution: Cars 3 spoilers below.
Leadership Lessons And Quotes From Cars 3
1. Lightning McQueen:
Did I used to say that?  Read more...