Monthly Archives:
December 2016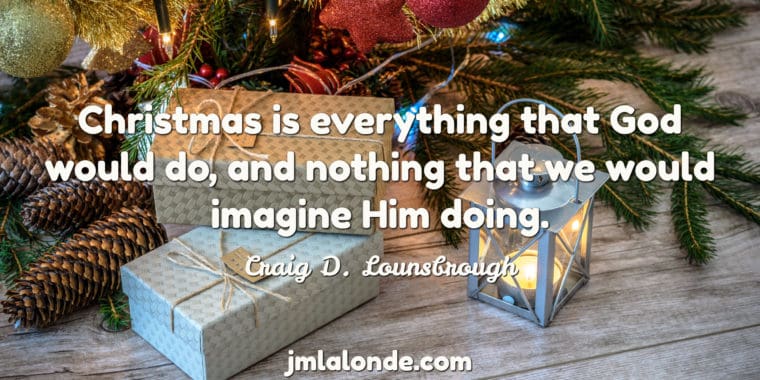 Wishing you and your family a Merry Christmas. Keep in mind the real reason behind Christmas.
How many observe Christ's birthday! How few, His precepts!
Featured on Success.com
I'm thrilled to announce that my first article with Success.com was published yesterday. In it, I share 5 reasons why you're not succeeding. If you want to check it out, click here.
Every leader has a big temptation in front of them. The temptation is whether to be true to who they are or to be who they think others want them to be.
The shocking truth is that the people you lead want you to be yourself, not some fake.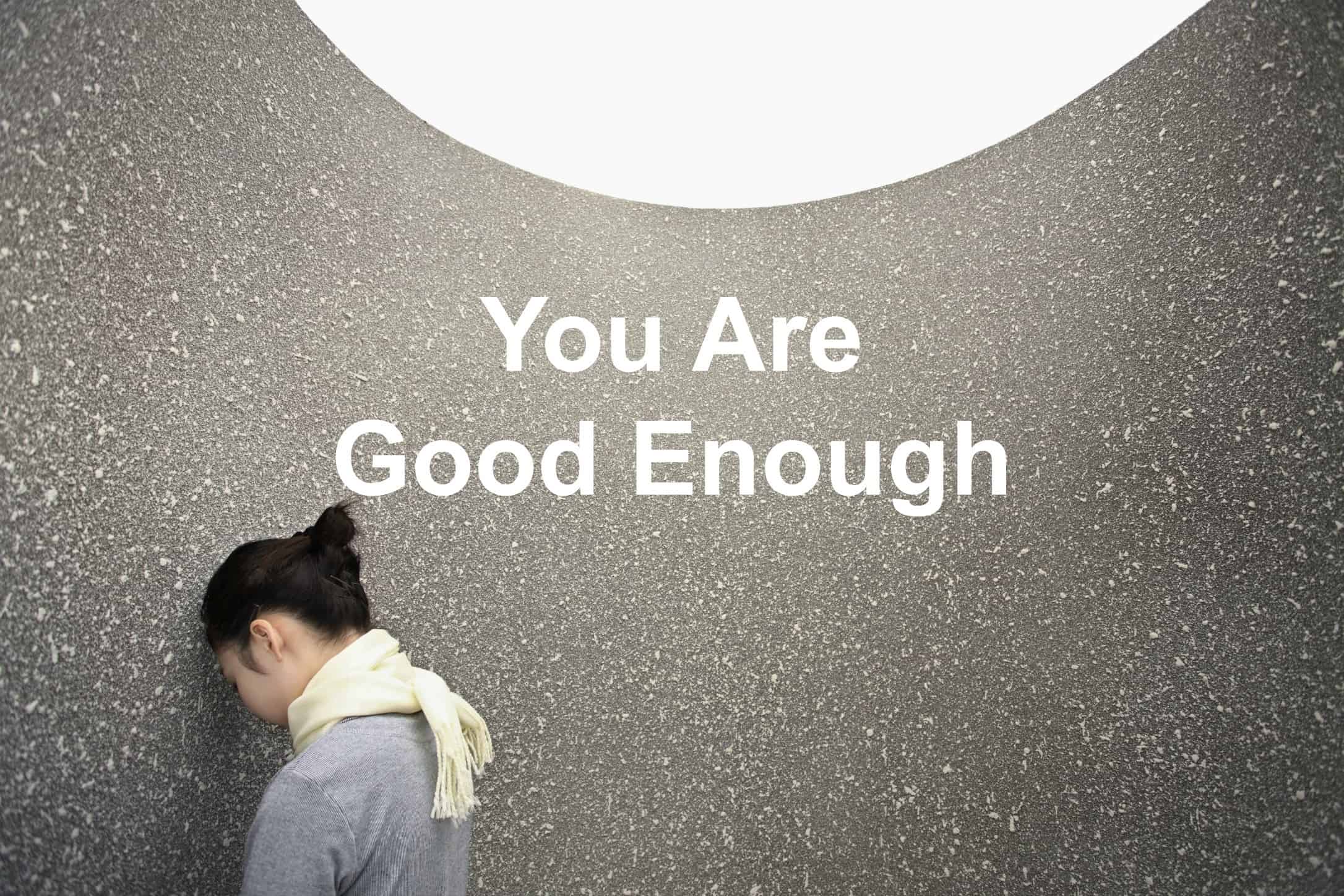 Why We Struggled Being Our True Selves
Let's be honest here, being yourself is scary. I remember elementary school.
Kids would pick on me relentlessly. Whether it was the fact that I wore Hush Puppies or that I was a giant among my peers. The kids in my school picked on and bullied me.
The sad thing about the constant taunting was that I was being picked on for things that I couldn't change. Read more...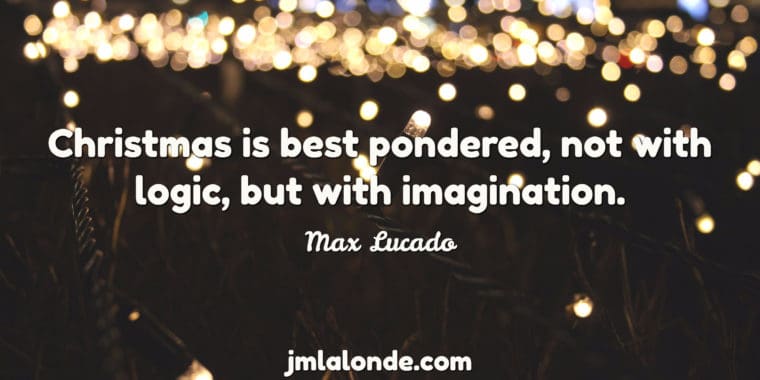 Take time this Christmas season to ponder Christmas not with logic but with your imagination!