I love consuming the content of books. Men and women have poured their blood, sweat, and tears into crafting a book worth reading.
Years of knowledge are condensed into 200 or so words. Or new worlds are available to us when we crack open a book.
Knowing that, and the fact that I had 2 Audible credits (get a free trial to Audible by clicking on the link) left, I took to Facebook to see what I should read.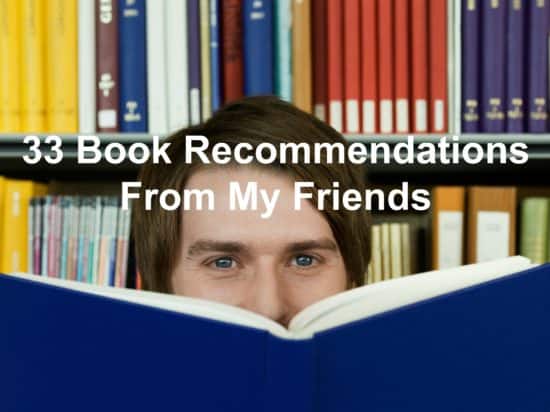 Once I asked the question, the book recommendations poured in. I was overwhelmed with the response.
In total, 33 books were recommended at the time I wrote this. Many I'd already read.
In honor of those who shared their book recommendations with me, I wanted to share them with you.
33 Books You Should Read
As Recommended By My Friends
1. The 50th Law by 50 Cent and Robert Greene – Ken Vanderstelt  Read more...