With the decision to step down from our leadership position in our youth group and to begin looking for a new church, I've started to reflect on my time as a youth leader.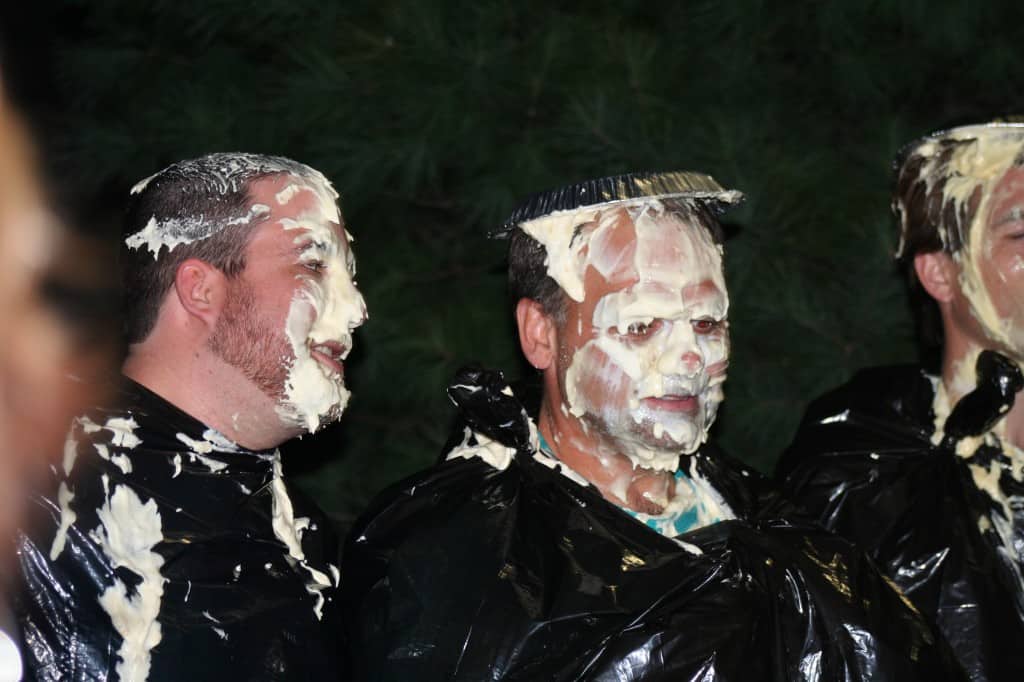 Being a youth leader was a lot of fun. It's where my wife and I have felt called for all of our marriage and then some. We love the students we've had the opportunity to minister to.
We've learned so much from leading these precious kids. We've also learned so much FROM those same kids.
1. Be authentic: There's nothing I've learned more from leading students than the need to be authentic.
What we preached to our kids, we had to make sure we were living out in our lives. Why? Because if we weren't being true to the message we gave, the students would call us on it.  Read more...