Theodore Roosevelt once said
People don't care how much you know until they know how much you care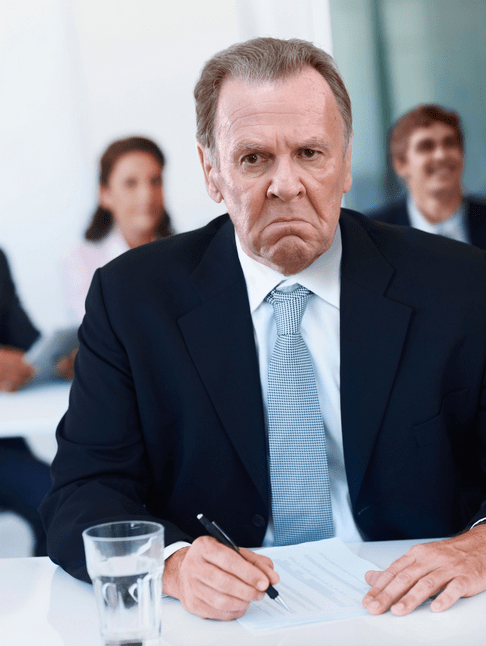 The more I've led, the more I've discovered this truth. When we were leading young students, this especially came into play.
With troubles at home, issues at school, and a general disdain for authority, they struggled with listening to those in a position of power. That is, until you showed them you cared about their life.
So, what can you do to show people you care? I think the following 7 actions demonstrate an attitude of caring towards others.
1. Ask pertinent questions: People love to talk about themselves. So ask questions that relate to their lives and their interests.
By asking questions around their likes and desires, you open up a channel of communication and this shows that you care about them not only as an employee but also as a person.  Read more...