Today is Labor Day but it's also the first of the month. With Labor Day, it's the unofficial end of summer and the schools in Michigan kick back into full swing.
It's hard to believe but it's true. But this also means we're 3/4's of the way through 2014. Crazy, huh?
I hope you've been working hard towards your goals and making progress. I've made great strides in 2014 and can't wait to see how the year closes out.
Keep at it! You're going to make it guys!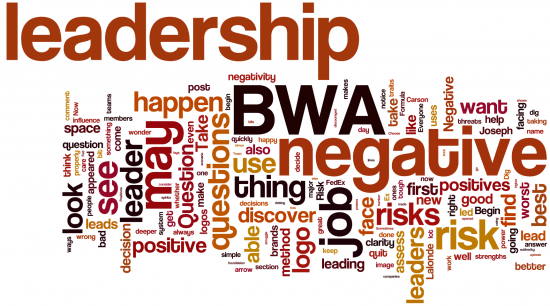 With it being a new month, it's time to do a monthly review of the blog to see where how it's progressed. Let's take a look at top posts first.
Top Posts
1. 21 Leadership Lessons And Quotes From X-Men: Days Of Future Past
2. 21 Leadership Lessons And Quotes From Transformers: Age Of Extinction Read more...