Wow, I can't believe we've already entered into the final month of the year. Can you?
This year has been a crazy year for my family and I. Lots of ups and downs and craziness all around.
My hope is that the coming year will see many more victories and celebrations to come.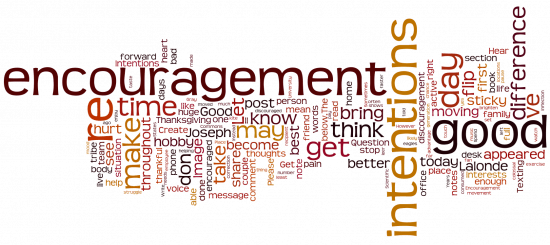 As usual, the new month brings a review of the previous month. I've got to say. November was a crazy month for the blog. You'll see why in the top posts section.
Top Posts
1. Catalyst East 2013 LeCrae Moore Notes – By far and away the most visited post this month. And it happened because of Twitter. LeCrae Moore retweeted the post to his audience and it took off like wildfire. Never underestimate the power of social media. Read more...