The last couple of years I've had a fascination with most things aviation. From planes (I jumped out of a plane and would still like to learn how to pilot a plane) to helicopters (RC helicopters and quadcopters), I'm drawn to things that fly.
These inventions that can defy gravity. They can move about in the sky unhindered. It's absolutely fascinating.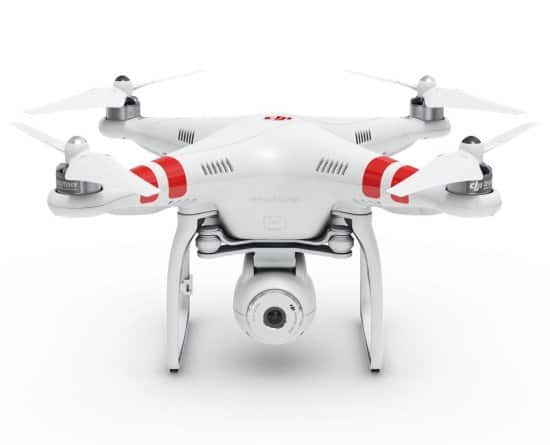 That's why I purchased a quadcopter I could fly outside. I wanted to take something airborne and fly.
After much research, I chose the DJI Phantom Vision 2 quadcopter. It's a beauty.
When you fire her up, the sounds of her blades become intimidating. You can literally feel the power you have in your hands.
And yet I'm scared to fly the quadcopter.
The investment was hefty. The controls are easy but you can easily get confused. And when you crash it you feel like you're toasting tons of cash. Read more...