Wow! We're heading into the home stretch of 2015. 75% of the year is gone.
What have you done with it? A lot, I hope.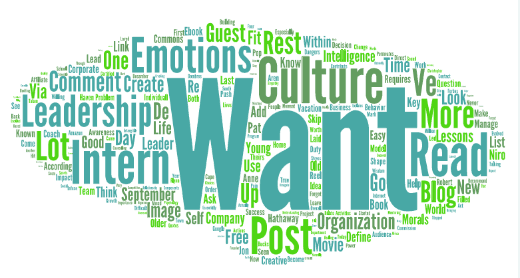 It always amazes me how fast the days and months fly by. In the moment, they seem to last forever. Looking back, they fly by.
So much so, that we often forget to take the time to reflect on what's happened through the month.
That's why I love doing these monthly reviews. I get to see how the blog did in a general sense, I get to honor people who helped out the blog, and I get to share exciting happenings with you guys! Read more...
Top Posts For September 2015