The year is now a third over. I hope you're working towards your leadership goals and seeing progress in your leadership skills.
If you're anything like I think you are, then you're making fantastic progress. Keep up the great work through the rest of the year.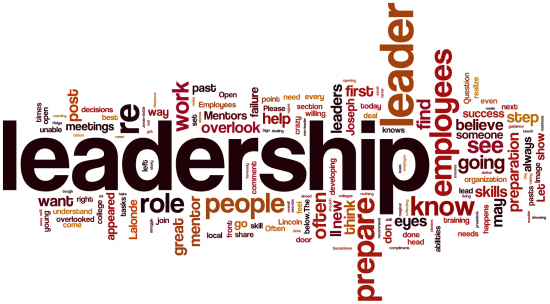 With the closing of another month, it's time to reflect, once again, on the blog's previous month. We're going to look at what kind of traffic the site received, who the top commenters were, what the best blog posts were, and more!
Top Posts
1. 10 Leadership Quotes From Captain America: The Winter Soldier
2. 10 Facts You Should Know About Modern Day Slavery
3. Your Past Doesn't Define You, It Helps Shape You
4. 20 Encouraging Bible Verses For Young Leaders
5. 5 Reasons Your Leadership Is Ineffective