We're now halfway through the year. Can you believe it? This year has flown by.
I hope you've been holding on and honing your leadership skills. That's the only way you're going to move from an emerging leader to a seasoned leader.
Education, preparation, implementation, action, and review. Those are the keys to continued growth.
That's why, at the beginning of every month, I review what's happening on the blog.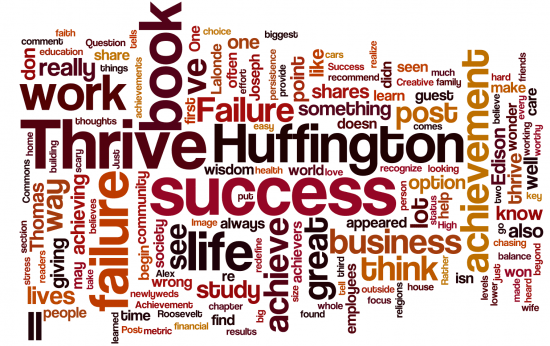 Top Posts
1. 21 Leadership Lessons And Quotes From X-Men: Days Of Future Past
2. 13 Leadership Lessons And Quotes From Maleficent
3. 12 Leadership Lessons And Quotes From The Amazing Spider-Man 2
4. Your Past Doesn't Define You. It Helps Shape You
5. 10 Facts You Should Know About Modern Day Slavery
6. 20 Encouraging Bible Verses For Young Leaders