Was it only me or did July fly by? Between the fourth of July holiday, birthdays for my wife and my dad, and the daily grind, July seemed over in a blink.
That's the way the world works, though. If we're not careful, we can let our time fly by, never able to reclaim it.
Even though time flew by, I can't complain about it. Pam and I got in a vacation, I was able to spend lots of time with family, and we were able to enjoy a great variety of music.
Make time for your priorities. It's worth it.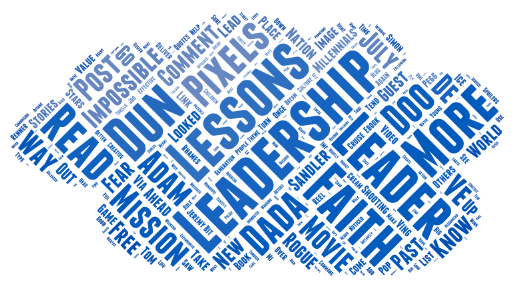 With that, we're now running headlong into August. Summer is cooling down and Christmas is just around the corner.
The beginning of August also means it's time for a bit of introspection. It's time to review the month of July and see where things on the blog ended. Read more...