Who's your hero? The one person you wish you could be?
Is it your father? A role model? An athlete?
I'm sure there's at least one person you could think of. There's many people who pop into my mind.
Michael Hyatt, Dan Miller, Dave Ramsey, and a handful of other guys.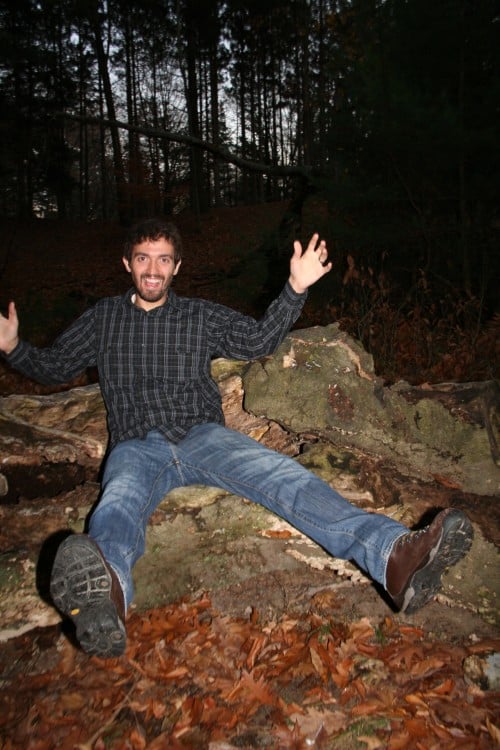 That's all fine and good. We need to have positive role models to look up to. People who will pour into our lives and help us grow.
Problems arise when we begin to emulate everything they do. And when we desire to become them. Read more...