Choosing the easiest choices in life could cause us to miss some of the greatest blessings.
Hindsight is 20/20. When we look back on the past, we're able to see with a clarity we don't have going into the future.
While I don't have the ability to go back into my past and prevent myself from repeating the same mistakes, I can share what I wish I would have known growing up.
My hope is you can learn from my mistakes. You can storm the future with confidence. You can grow much quicker than I did.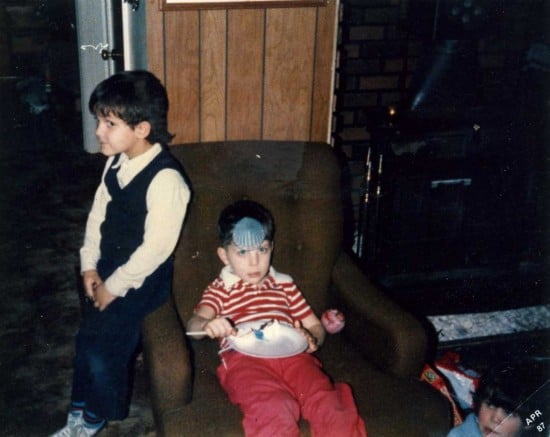 There's things I wish I knew growing up. Things I wish I didn't have to go through. But, other than one thing, I'm not sure there's much I would change.
Everything has happened for a reason. I've grown, I've stretched, I've become a better person and leader from these trials. Read more...
Have you ever looked at a guy like Richard Branson and thought, "How does the guy get it all done?" 400+ companies, World Records, and billions of dollars under management in a single lifetime. Oh, and I forgot something, space exploration. The guy is on another level.
We are entrepreneurs, leaders, and mold-breakers. Although, of the mortal kind. We need every advantage we can get. So, we should probably pay attention when Titans of business and leadership talk about the things that give them their edge.
Here are 3 areas where your (lack of) exercise could be hindering your leadership.
1. Productivity