Marvel Studios has been on quite a roll with the superhero movie genre. Earlier this year Marvel released Guardians Of The Galaxy and it was a resounding hit.
Now, Marvel and Disney has released another comic-based movie with Big Hero 6.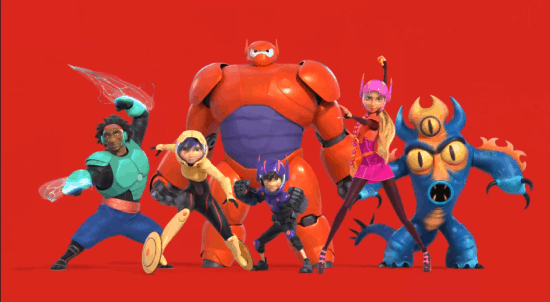 Once again Marvel has released a movie about lesser known heroes. They didn't stop with Guardians Of The Galaxy. Marvel took it another step with Big Hero 6.
Big Hero 6 is the story about Hiro and his brother's robot Baymax. Along with Fred, Go Go, Wasabi, and Honey Lemon they form an impressive superhero team.
And, as you can guess, Big Hero 6 delivers in the leadership department as well. Here's -FDJLKJ$#EJF#)(
1. Stand Up And Say Something: This leadership lesson wasn't delivered by the movie but by the movie theater. The Celebration Cinema Carousel has a reel of clips that play before the previews of the movie. After these played, nothing happened. The screen went blank and Big Hero 6 failed to play. Read more...