Is it me or does this year feel to be flying by for you as well? We've now said so-long to the first quarter of the year and we've got another 75% of the year left.
Have you started off the year well? I hope so, but if you haven't, there's still hope. You can get back in the game.
Take time to review and see what steps you need to take to continue leading well.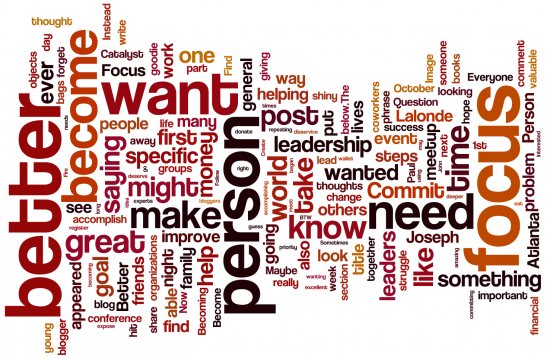 This is why I do the monthly review. It allows me to see month-by-month what's happened on the blog and whether or not I need to shift what I'm doing.
With that, let's dig into the top posts and commneters of March 2015.
Top Posts
1. 16 Leadership Lessons And Quotes From Big Hero 6
2. 20 Encouraging Bible Verses For Young Leaders Read more...